Lotto News 10 June 2016
Where Football Fever & Lottery Fever Combine
The Euro Lottery Cup – The Favourites
Another European Cup is upon us, and Ireland is back in the running. Of course we face some rather daunting competition, most notably these four teams, who pundits are predicting will win outright.
So, how tough are they to beat and, for that matter, how tough are their lotteries?
#1 France
The bookies appear unanimous in their belief that France are going to win this. Sure, they've got home advantage, but that's provided their strikers don't go on strike like everyone else seems to be over there.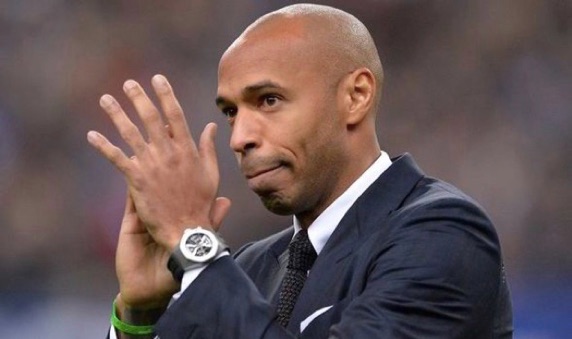 HEY! Keep yer hands where we can see em Monsieur Henry!
Of course the French can't count on much Irish support, we're still sore over that time back in 2009 when Thierry Henry dashed our World Cup chances with an obvious handball. Perhaps not as sore as that fella who was caught urinating protesting in the Cuisine De France bakery section of his local supermarket, but still…

A loaf of Freedom Bread - To call it anything else is unpatriotic.
The Stats
Le Loto has a high record jackpot, but the lottery still loses out to many of its European rivals. With jackpot odds approaching 20 million to one the French will be tough to beat, but there's still plenty to be won in the lower prize divisions, with a 16 in one chance of winning a prize.
Record Jackpot: €30 million
Jackpot Odds: 19,068,840 : 1
Any Prize Odds: 16 : 1
Current Jackpot: €7 million
Get Payback By Winning Their Lottery – Play The French Lotto
#2 Germany
While the bookies may favour the French one shouldn't discount the current Weltmiesters.
With a total of four World Cup victories (including Italia 90, when we first qualified) the Germans have always been a strong side.
Brazil might have one more World Cup win to its credit but then who can forget the 7-1 thrashing the Germans gave the hosts of Brazil 2014.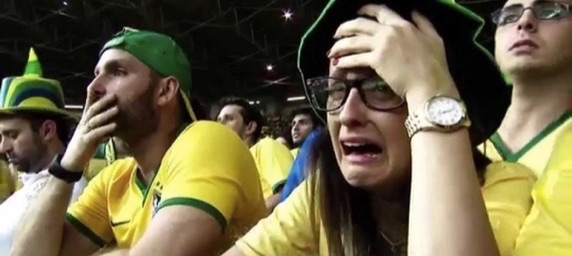 A quit whingin' - least yee won a World Cup!
Now the German's return with a host of familiar faces from their World Cup triumph, including striker Thomas Müller (Golden Boot winner in 2010 and Silver Boot winner in 2014), one-man panzer division Bastian Schweinsteiger and Manuel Neuer, the keeper who's proven more unassailable than the Berlin Wall.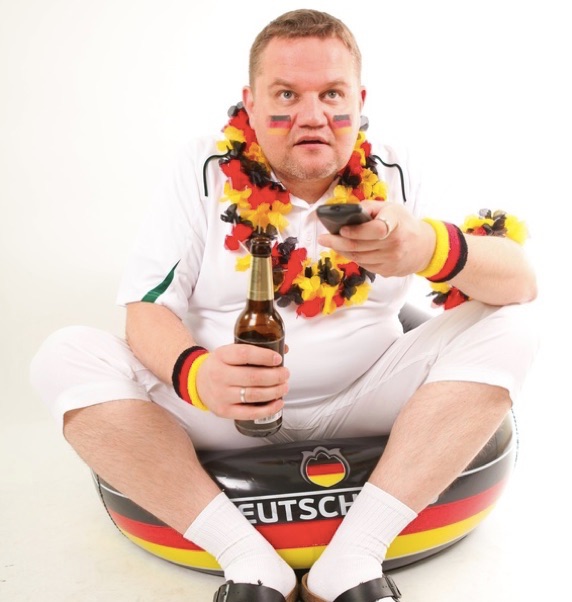 We know they're good at football - but a less known fact about the Germans, apparently they also like to drink beer. Who knew!?
The Stats
The German Lotto (known as 6 aus 49), much like the German squad, is a tough nut to crack but boasts some of the biggest jackpots of any national lottery in Europe. At €1 for a basic six number pick it's also nicely priced. There's also three bonus games in total, giving you even more chances to win.
Record Jackpot: €45 million
Jackpot Odds: 95,334,200 : 1
Any Prize Odds: 31 : 1
Current Jackpot: €9 million
The Lottery of Champions – Play The German Lotto
#3 Spain
Spain completed a cracking hat trick back in 2012, winning two European Cups in a row, plus a World Cup in between. Watching the Spanish team in action back then was the essence of "the beautiful game". The footwork, the teamwork, the flair and passion and ability to dominate the pitch meant the Spaniards outclassed many of the world's greatest players.
Then, in 2014, they had a siesta. Brazil 2014 was hardly Spain's finest hour but now, this time around, they've got some fresh young blood alongside veteran, world-class players so who knows? With celebrated coach Vicente del Bosque still driving them to excel Spain could well be the first ever team to win three European Cups in a row!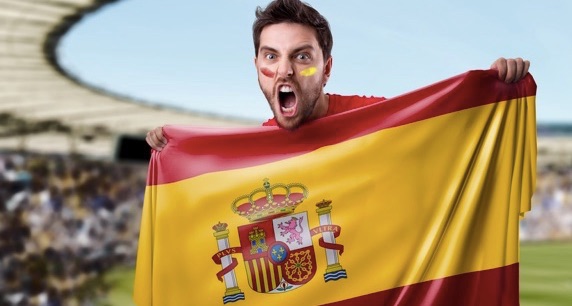 Spanish football supporters are generally a calm, quiet and sensible bunch.
The Stats
Spain's weekly "El Gordo" lottery (not to be confused with its cousin, the massive Christmas Lottery) is a tough but tempting game. It's starting jackpot is an already-impressive €4.5 million (though it regularly grows much higher). And, though the jackpot odds are high, you still have a one in ten chance of winning the price of your ticket back.
Starting Jackpot: €4.5 million
Jackpot Odds: 31,625,100 : 1
Chance of Breaking Even: 10 : 1
Current Jackpot: €7.2 million
Over Seven Million Reasons To Sing "Olé! Olé! Olé!" – Play The Spanish Lotto
#4 England
Save the boos and hisses – the English themselves do a good enough job of booing their national team already. With a long-standing tradition of players putting big club money ahead of national appearances England supporters are used to disappointment and aren't shy in venting their frustration on the matter either.
Despite inventing the sport England hasn't had much luck since 1966, the year they won the World Cup. Now, half a century later, the bookies reckon that England may finally have a strong chance of victory. And what better way than to on the fields of France, against their traditional arch-enemies.
Well, traditional arch-enemies apart from the Germans, and the Spanish and the… Ok, let's just say that Ireland won't be the only team looking to facilitate a Euro 2016 Brexit and move on!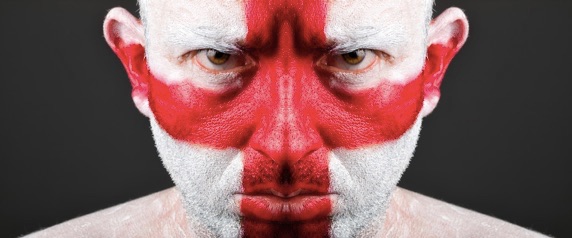 Brexit anyone?
Stats
The UK Lotto set a new record back in January with a jackpot, which, when converted at current rates, comes to almost €85 million. As a result the UK Lotto now boasts the second-highest national lottery jackpot in Europe (after Italy). The jackpot odds are significantly higher than Ireland's Lotto, as you might expect, but the lowest tier prize has odds of just ten to one.
Record Jackpot: €84.9 / £66.1
Jackpot Odds: 45,057,474:1
Min Prize Odds: 10 : 1
Current Jackpot: €25.1 million
Go On Moy Son – Play The UK Lotto!
Come On Ireland!
If there was an award for the best fans we'd win every tournament, but ultimate victory, of course, lies with the team. All we can do is cheer the lads along – and who knows we might upset the world of football yet!
And if it's a taste of victory you're looking for then we've got just the thing for you - follow us on the Lottoland Ireland Facebook page for lots of exciting FREE competitions – including plenty of thrilling Euro2016 related contests in the weeks to come.
---