Lotto News 20 June 2017
The Oldest Lottery in India
The Kerala Lottery: India's Favourite Lottery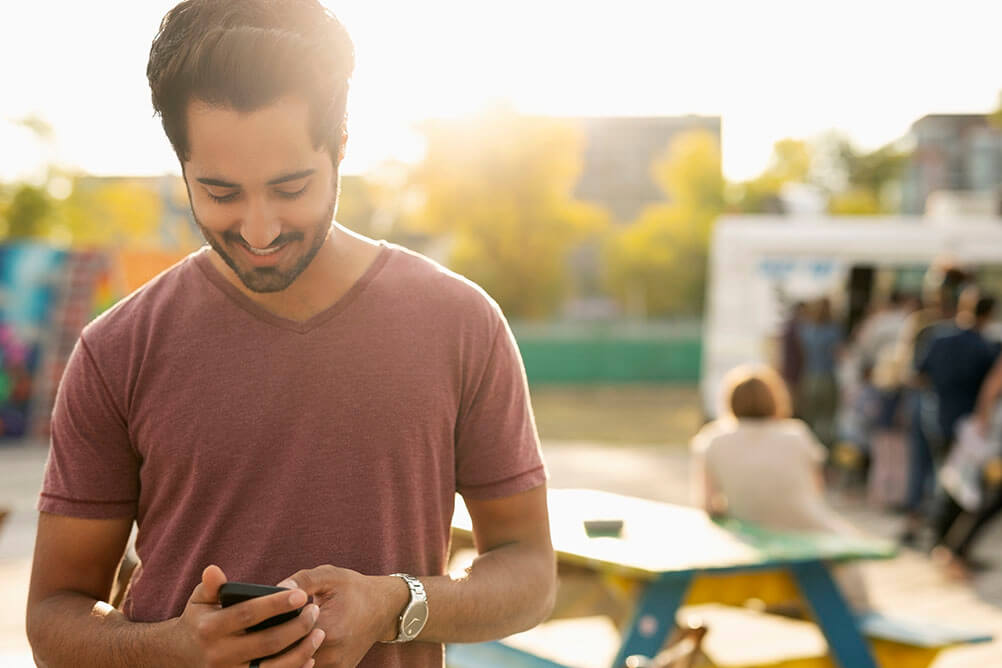 The Kerala lottery has been running in one form or other since 1967, when it became the first state lottery in India. The lottery was founded with the intention of providing employment and also providing a source of revenue for government without the necessity to impose more taxes. It has certainly succeeded on both counts, with over 140,000 people involved in the retailing of lottery tickets and billions of rupees making their way to the state coffers.
How to Play the Kerala Lottery
Unlike many lotteries, where you are able to select your own numbers, the Kerala Lottery requires you to purchase a ticket where the number has already been printed. There are seven regular weekly draws which take place from Monday to Saturday - each one a different lottery - as well as additional seasonal lotteries which coincide with festivals. The jackpots range in value from 60 million Indian rupees (about €745,000) to 80 million INR (around €995,000) and tickets cost between 30 and 40 rupees, (35 to 50 cents). Here's a breakdown of the different weekly Kerala lotteries:
Weekly Kerala Lotteries
Lottery
Draw Day
Jackpot (INR)
Win Win
Monday
65,00,000
Sthree Sakthi
Tuesday
60,00,000
Akshaya
Wednesday
60,00,000
Karunya Plus
Thursday
80,00,000
Nirmal
Friday
60,00,000
Karunya
Saturday
80,00,000
Pournami
Sunday
70,00,000
Million Dollar Industry
In fact, some of the figures which relate to the Kerala lottery are quite staggering. There are (at least) 7 lottery draws per week, each with a different name and offering fixed prizes of up to 10,000,000 Indian rupees. Almost 40 million tickets are printed every week with 7 million in circulation every day. In a region where the vast majority of households survive on a monthly income of less than $100, it is no wonder that the allure of the Kerala lottery has proved so attractive to so many. With many tempted by work on offer in the neighbouring oil-rich Gulf countries, jobs are replaced by economic migrants from poorer regions such as West Bengal. For one such migrant the journey proved altogether more rewarding than he could possibly have imagined.
Kerala Lottery Dream Ticket
22-year-old Mofijul Sheikh came to Kerala to seek work as a day labourer, and he managed to pick up work on the first day after his arrival. That same Friday evening he used some of his wages to buy a 50 Rupee Kerala lottery ticket from a roadside vendor, valid for the 'Karunya' brand of the lottery on Saturday night. When he got a hold of the newspapers on Monday, the young man discovered that his was the winning ticket, and 10 million rupees were his. Gripped by an (understandable) paranoia that someone might try to separate him from his lucky ticket, he went to the nearest police station and asked for refuge. The police rather generously allowed him to spend the night so that he could wait for the banks to open the next day, since that particular Monday was a holiday. Having ensured that his ticket was secure, the young father immediately made plans to return to his home-town considerably better off than when he left it.
Bonus Jackpot Draws
It is stories like this which keep the dream alive for people in Kerala, combined with the fear of missing out on a big win. In just the past 5 years the already healthy revenue generated by the sale of lottery tickets has increased five-fold as more lottery draws are added. Throughout the year bonus jackpot draws of up to 100 Million rupees are arranged to coincide with feasts and holidays, driving up demand even further. The downside of trying to harness so many people to run daily lottery draws is that complaints of money laundering, corruption and fraud have dogged the lottery, although the majority have enough trust in the system to keep buying those tickets.
While the Kerala Lottery is not among the range of international lotteries available from Lottoland, there are plenty of options available to play no matter where in the world you are. Whether you are interested in record-setting jackpots like those on offer from the US Powerball and MegaMillions, or the great value of French and Spanish lotteries, there is something for everybody.
---