Lotto News 23 December 2016
The Top Choices From Our Friends on Facebook
The Twelve Days of Christmas Round-up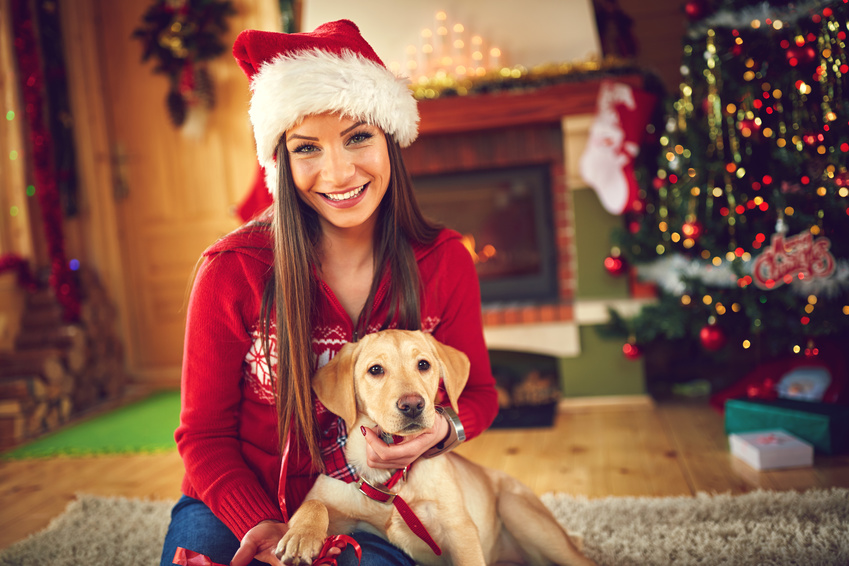 We've compiled a list of all of our top responses from our Twelve Days of Christmas countdown on Facebook, thank you to everyone who took part and congratulations to everyone who won prizes.
So, the best and worst of Christmas – let's get down to it…
The Best Christmas Song
According to our followers on Facebook – and was there ever any doubt? – it's Fairytale of New York by The Pogues and Kirsty MacColl.
The genius of Shane MacGowan's bittersweet masterpiece is that it somehow manages to be raw and visceral, a gritty story of estrangement in a foreign land, while at the same time being more joyous and uplifting than any of that other sappy stuff we're bombarded with each year.
A firm favourite, both at home and abroad, its been the subject of countless tipsy sing-songs for decades. Next Christmas it will celebrate its 30th birthday and we imagine it will still be sung loudly each Christmas for many more decades to come.
And the boys of the NYPD choir will still be singing Galway Bay, too, no doubt.
The Worst Christmas Song
Oh there were soooo many contenders for this one! Then again I imagine a lot of you were up to your eyeballs in Christmas shopping, which is when most of us are exposed to Christmas songs, and the stress that comes from shopping, at the same time.
Clearly not everyone wished it could be Christmas every day, nor was there much love for the poor Little Drummer Boy. A few votes for Mariah Carey, too, and indeed, our best song winner, Fairytale of New York.
But, the clear winner was Wham!, with Last Christmas. The song...
UPDATE DECEMBER 27th: We originally wrote this last week and obviously it was tongue-in-cheek. We poked fun at a song that, just days later, has taken on a much deeper poignancy. Sadly, with the passing of George Michael, 2016 has claimed yet another talent.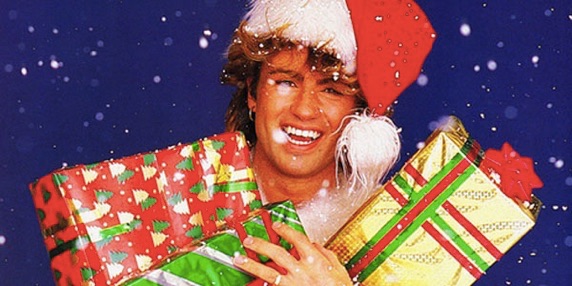 The Most Popular Christmas Movie
We asked you for your favourite Christmas movie – not necessarily about Christmas, it could also be a movie they show every Christmas – and we got lots!
Some went the Christmas route, with evergreen classics like Miracle on 34th Street and It's a Wonderful Life.
Others went with perennial holiday staples like Gone with the Wind.
And where would Christmas be without Oompa Loompas? Lots of love for Willy Wonka and the Chocolate Factory – and I'm certain we'll all be watching it again this year. RIP Gene Wilder and thank you for all the laughs over the years!
Another fine actor we lost this year was Alan Rickman, who played Hans Gruber in the action movie classic, Die Hard. The movie got one vote because, of course, John McClane took on Gruber's gang of ruthless super-criminals on Christmas Eve.
The most popular Christmas movie however, as voted by our Facebook fans, is a more family-friendly take on this premise. Once again it sees one lone hero fending off criminals on Christmas through ingenuity and grit, though in a funnier and more family friendly fashion.
In fact, you could argue that Macaulay Culkin was more bad-ass than Bruce Willis, because you need to have some serious guts to set Joe Pesci's head on fire!
It's Home Alone, of course, still every bit as fresh and funny after 26 years!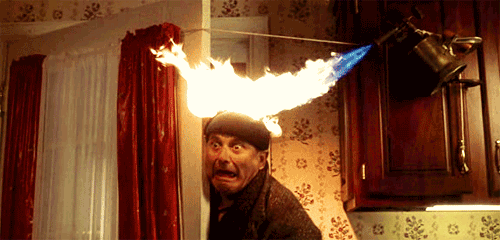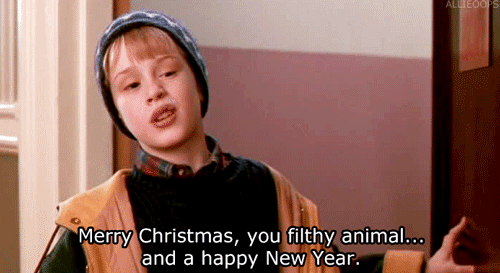 The Most Coveted Christmas Present
We all have that Christmas present we always wanted but never got – and a few of you are still asking Santa Claus for everything from BMWs to iPhones. Though a common theme we discovered was a love of Mister Frosty.
Not everyone was so lucky as to get one, however, and now I'm starting to think I want one too. Didn't really think much of Mister Frosty as a kid but now I'm thinking mojitos, I'm thinking margaritas, all sorts of grown-up ways for Mister Frosty to spread some Christmas cheer!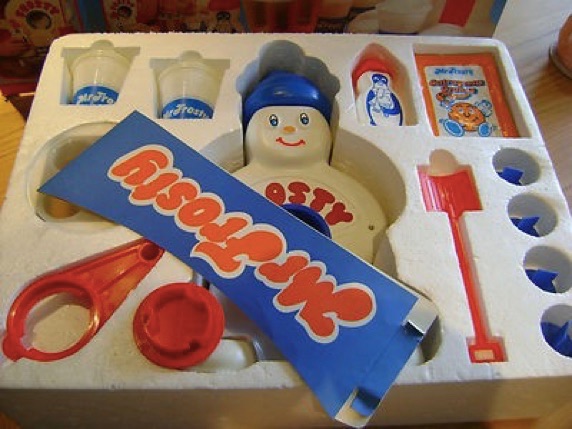 The original Mister Frosty - they're still available on eBay so start dropping those hints for next year now!
The Worst Christmas Present
We asked you what was the worst Christmas presents you ever received was and boy did we get some doozies! From toilet paper to weighing scales there's clearly no shortage of Scrooges out there.
But the standout crappy Christmas gift this year has to be – "pound-shop job" eggcups!
The Best Christmas Present
Forgot those who decry the ugly materialism and moan about decline in values – there's no evidence of that here!
Because our friends on Facebook clearly know the true meaning of Christmas, and were happy to show us!
The best gift this Christmas, or any other Christmas, is family. So a huge thank you to everyone who took the time to share your lovely family photos with us!
We got sent loads of pictures of bright-eyed children and grandchildren – but how could we possibly pick a winner?!
You're alll winners in our book so a very Merry Christmas and a Happy New Year to all of you and yours!
Look To The Future Now…
It's only just begun! – the eating, the drinking and the being merry, the rapidly shrinking waist on my jeans for whatever reason, swapping gifts and wearing paper hats and silly jumpers, it's only a couple of days now! Less when you think about it since we're already through the workday.
So go and celebrate! We'll be doing likewise, not to mention getting all hyped up for the New Year and our massive €100 million Mega2017 draw!
---