Lotto News 18 December 2019
Best Value Lottos
The Cheapest Lotteries with Millions in Prizes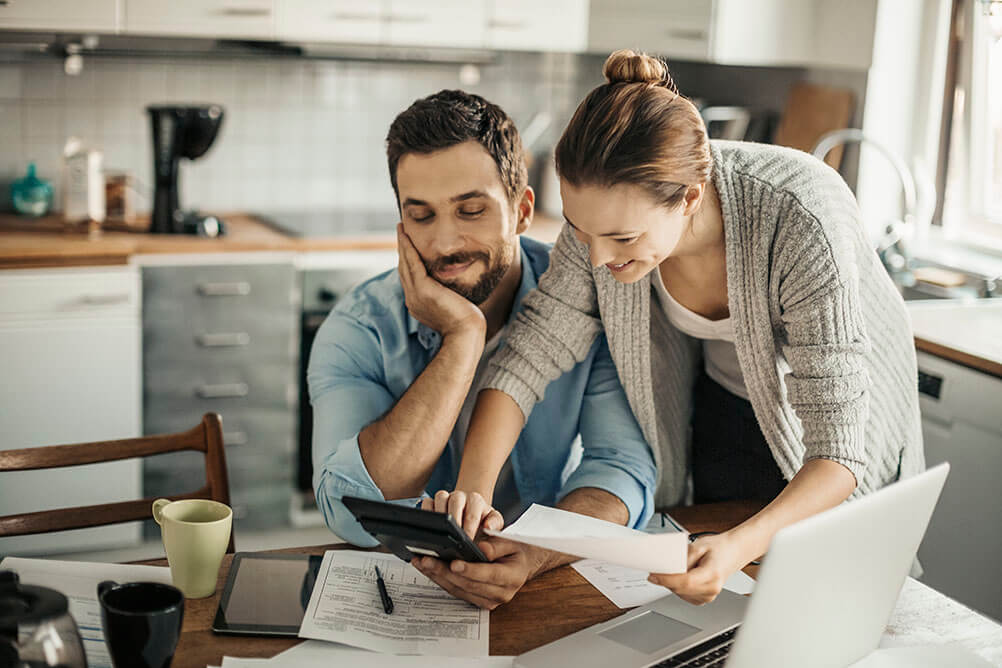 At Lottoland we are proud to be able to offer our players the chance to bet on the biggest and best lotteries from all over the world. From France to Brazil, Mexico to Hong Kong, we've got you covered. And that's not forgetting more familiar lotteries from closer to home. However, in this article, we want to take a look at those lotteries which offer the biggest potential returns for the smallest outlay. Read on to discover more about the world's cheapest lottos online and find out how you can win millions from a bet of a euro or less.
Cheap Lotteries at Lottoland
Generally speaking, monster lotteries like the American PowerBall and MegaMillions tend to grab the headlines due to their enormous jackpots. However, here at Lottoland we are proud to offer bets on lotteries of all shapes and sizes, from all over the world. And the good news is that it is possible to win millions with just a small bet. We have trawled through the list of lotteries available to find the cheapest lottos you can bet on at Lottoland. Check out our table to discover which lotteries are the cheapest, as well as information on the minimum and record jackpots and the odds of hitting the top prize.
The Cheapest Lotteries at Lottoland
Lottery
Logo
Price
Min JP
Record JP
Jackpot Odds
SA Lotto
€0.50
€60,000
€6.8 Million
1 : 20,358,520
MINI Lotto
€0.50
N/A*
€90,000
1 : 850,668
SA PowerBall
€0.75
€1.2 Million
€14.5 Million
1 : 42,375,200
WorldMillions
€1.00
€10 Million
€150 Million
1 : 100,000,000
Swedish Lotto Plus
€1.00
N/A*
€21 Million
1 : 6,724,520
German Lotto
€1.00
€1 Million
€45.4 Million
1 : 139,838,160
Keno 24/7
€1.00
€1 Million
€10 Million
1 : 8,911,711
Polish Lotto
€1.00
€470,000
€13.5 Million
1 : 13,983,816
Brazil Quina
€1.00
€130,000
€38 Million
1 : 24,040,016
German Keno
€1.00
€100,000
€1 Million
1 : 2,147,181
KeNow
€1.00
€100,000
€1 Million
1 : 2,147,181
*Swedish Lotto Plus & MINI Lotto Minimum Jackpots are based on ticket sales
The Best Value Lotteries Around
As you can see from our table, the cheapest lottos come from a variety of countries all around the world. Brazil, Poland and Germany are responsible for some fantastic lottery betting opportunities. And that's not to mention Lottoland's very own WorldMillions, which offers enormous prizes for a bet of just a single euro - value that is very hard to beat.
However, right on top of our list of best-value lottos comes a trio of lotteries that you will want to get to know a little better. The Polish MINI Lotto comes in second place, offering superb value at just €0.50 for a bet and with a chance to win tens of thousands of euros. Because the minimum jackpot depends upon how many tickets are sold in Poland we cannot give a guaranteed figure, but expect it to start around the €50,000 mark. While the prizes from this lottery may not add up to millions, it comes up with the added bonus of having just about the best jackpot odds of any international lottery out there.
First and third spots on our list both come from South Africa, with the SA PowerBall lottery in third position and the SA Lotto topping the lot. With a bet price of just 50 cents and a jackpot which can add up to millions, it is no surprise to see the SA Lotto has taken pole position, as it is just about the cheapest lotto online. The SA PowerBall lottery is not far behind, since its minimum jackpot comes in at over a million euros and that bet price of 75 cents is a real bargain.
Irish players may not be too familiar with some of these lotteries, but as you can see, it pays to try out something different once in a while if you are looking for a cheap lotto alternative. Check out our full range of lotteries to see some more of the great deals on offer from Lottoland.
---