Lotto News 21 April 2021
Record Irish Lottoland winner hits it big with US Powerball
Dublin grandfather celebrates €174,649 Lottoland win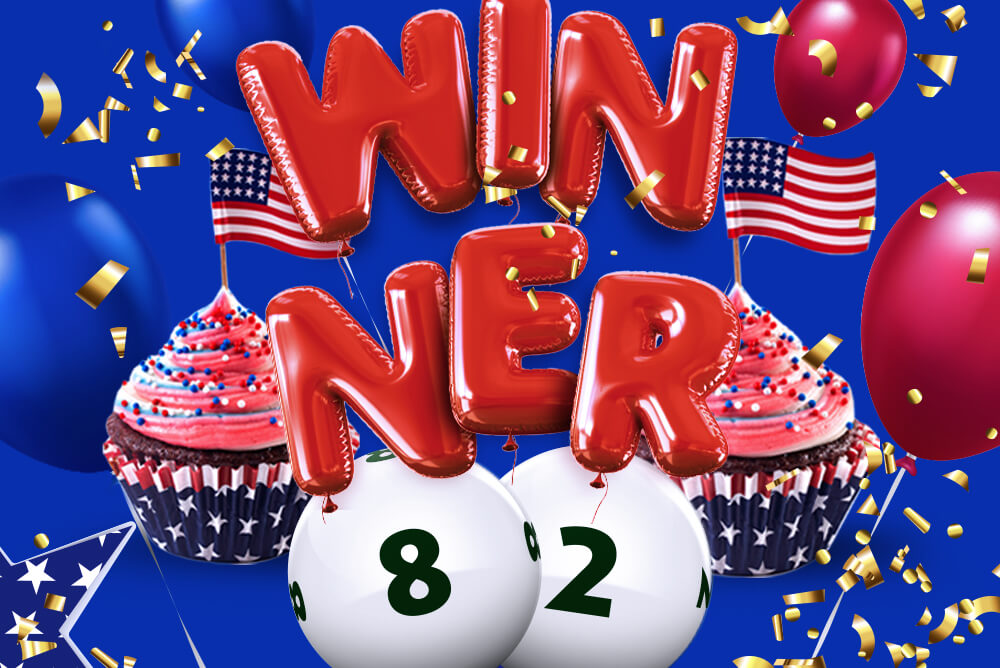 Table of contents:
Lottoland's oldest ever big jackpot winner
As an 82-year-old Irish pensioner, he is Lottoland's oldest ever big jackpot winner. He plays the horses in his local bookies shop and the Lotto with the National Lottery, but it was his big move to try his luck on Lottoland that has paid off in a massive way.
He came so close to landing the top tier prize of $220 million (€183 million) too, but the €174,649 is an amazing consolation, allowing him to share his impressive winnings with his beloved grandchildren.
What the lucky Irish Lottoland winner had to say
"Well, I sort of do the Lotto here and different things, and then I saw Lottoland advertised and I just had a go at it, you know. And it was reasonably lucky, coming up often with little prizes. And then when I saw US PowerBall advertised, I said "Ah Jeez that's big, says I, sure I'll have a go of it for the fun of it," said the jovial Irish Lottoland winner, who has chosen to remain anonymous.
"Just for €10, and I can't believe now that you have rung me up and have given me this good news, it's unbelievable. And I just, as the saying goes, I do it for fun you know, I don't overdo it, I do it for fun. And to say that this came up was unbelievable. Thanks very much to Lottoland. O Jeez, don't say anything to the Irish National Lottery about this!"
US Powerball is just one of many Lottoland offerings
Country Manager for Lottoland in Ireland Graham Ross added: "It may have started as just another humdrum lockdown Thursday morning for the both of us but what a pleasure to make that phone call to our latest big Lottoland jackpot prize winner in Ireland.
"The US PowerBall is one of the biggest draws in our line-up of over 30 international jackpots and we're just thrilled that we've had such an enterprising octogenarian land this massive payout. As I said on my call to him, we wish him every luck with his fantastic win and his future enjoyment of Lottoland."
The US PowerBall is among the largest and most popular lotteries in the world. It has a top prize that frequently reaches more than $1 billion. The chances of winning the jackpot, which requires matching all five white balls and the red Powerball, are approximately one in 292 million.
There is no need to limit yourself to play in just one country, Lottoland allows you to get involved in life-changing overseas lottery jackpots from wherever you are. And who knows? You could become our next big Irish winner, like our charismatic Dublin grandfather did!
---