Lotto News 13 September 2018
€3 for 3 Draws!
Lotto: Adding More Millionaires, More Winners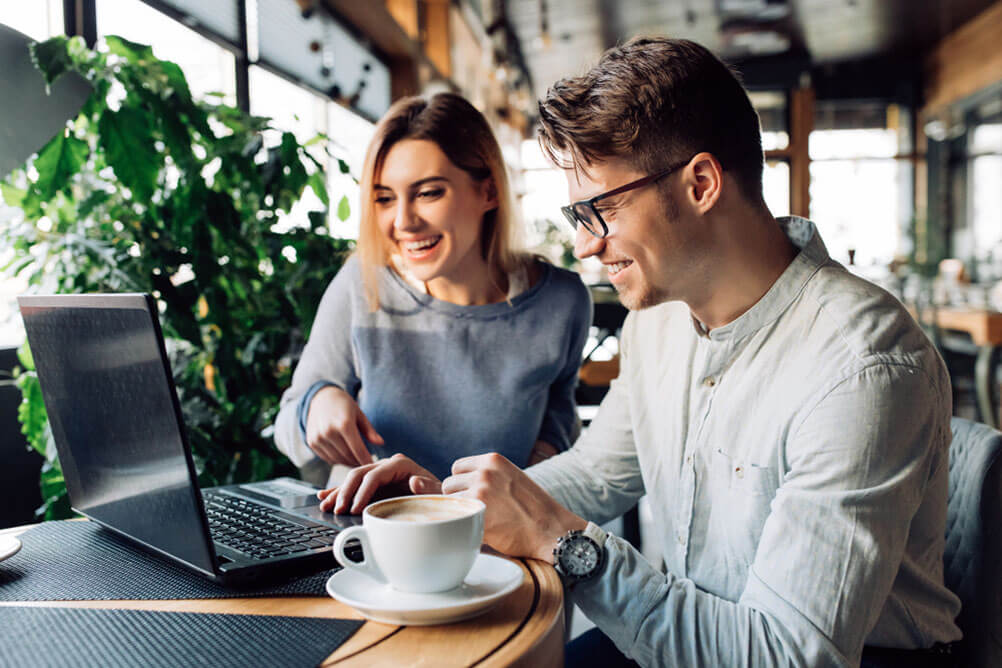 The Irish Lotto has long been a favourite with lottery players from all over the world thanks to its generous jackpots, friendly odds and the fact that you can opt in to two lucrative bonus games for a small extra supplement.
Changes to Lotto Plus
Since the first of September, the cost of playing Lotto +1 and Lotto + 2 has risen from 50 cents to a euro, with the €2 price of a line in the main Irish Lotto game staying the same. Nobody likes to see the price of entering the lotto increase, but in this case there is a considerable silver lining. The top prize on offer from the Lotto Plus 1 game has doubled from €500,000 to €1 million, meaning that there will be a lot more Irish Lotto millionaires over the coming months and years.
What's more, extra prize tiers have been added to both Lotto Plus 1 and 2. Now if you get 3 numbers in Lotto Plus 2 you win €3, while 2 numbers and a bonus ball for both Lotto Plus 1 and 2 will earn you a €2 prize. Check out the tables below to see the prize tables for both of the bonus Lotto Plus games:
Lotto Plus 1
Prize Category
Winning Odds
Estimated Returns
6 Numbers
1 in 10,737,573
€1 Million
5 Numbers plus Bonus
1 in 1,789,596
€5,000
5 Numbers
1 in 44,740
€500
4 Numbers plus Bonus
1 in 17,896
€50
4 Numbers
1 in 918
€20
3 Numbers plus Bonus
1 in 688
€10
3 Numbers
1 in 54
€3
2 Numbers plus Bonus
1 in 72
€2
Lotto Plus 2
Prize Category
Winning Odds
Estimated Returns
6 Numbers
1 in 10,737,573
€250,000
5 Numbers plus Bonus
1 in 1,789,596
€2,500
5 Numbers
1 in 44,740
€250
4 Numbers plus Bonus
1 in 17,896
€25
4 Numbers
1 in 918
€10
3 Numbers plus Bonus
1 in 688
€5
3 Numbers
1 in 54
€3
2 Numbers plus Bonus
1 in 72
€2