Lotto Winners 05 October 2017
Another massive UK scoop at Lottoland!
Jammy Geordie wins £785k (€880K) on EuroMillions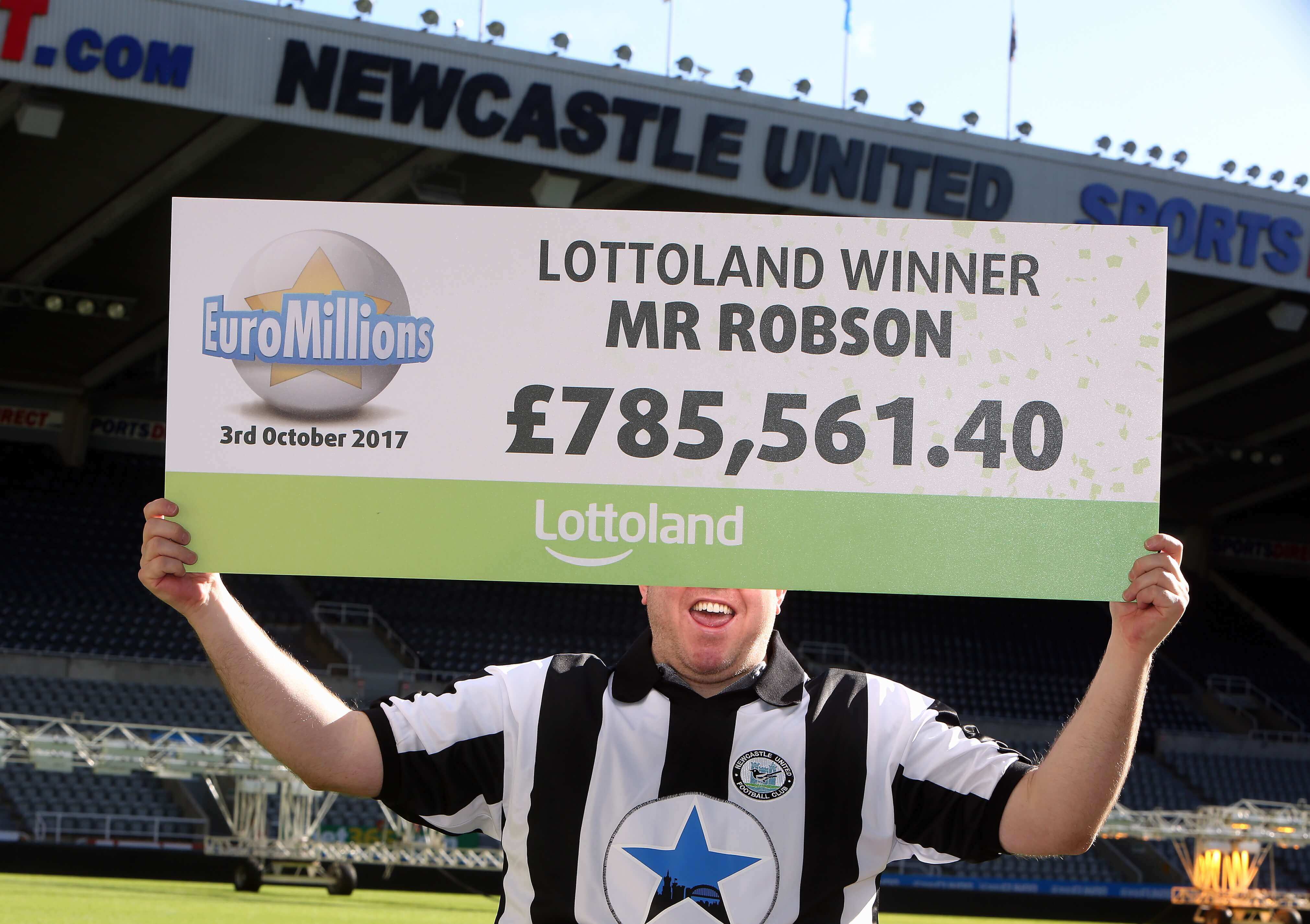 "I couldn't believe it!" said Mr Robson, when we called to congratulate him. "I've never won anything before. This is the very first time! I was just in for the thrill; I never imagined that I would win."
Mr Robson has been a Lottoland customer since December 2016 and praised Lottoland's ease-of-access and ease-of-betting for lotteries from all over the world.
When asked what he would buy with his winnings, Mr Robson said he'd buy a brand-new car and, as a Toon Army-crazed Newcastle United fan, his very first season ticket for St James' Park.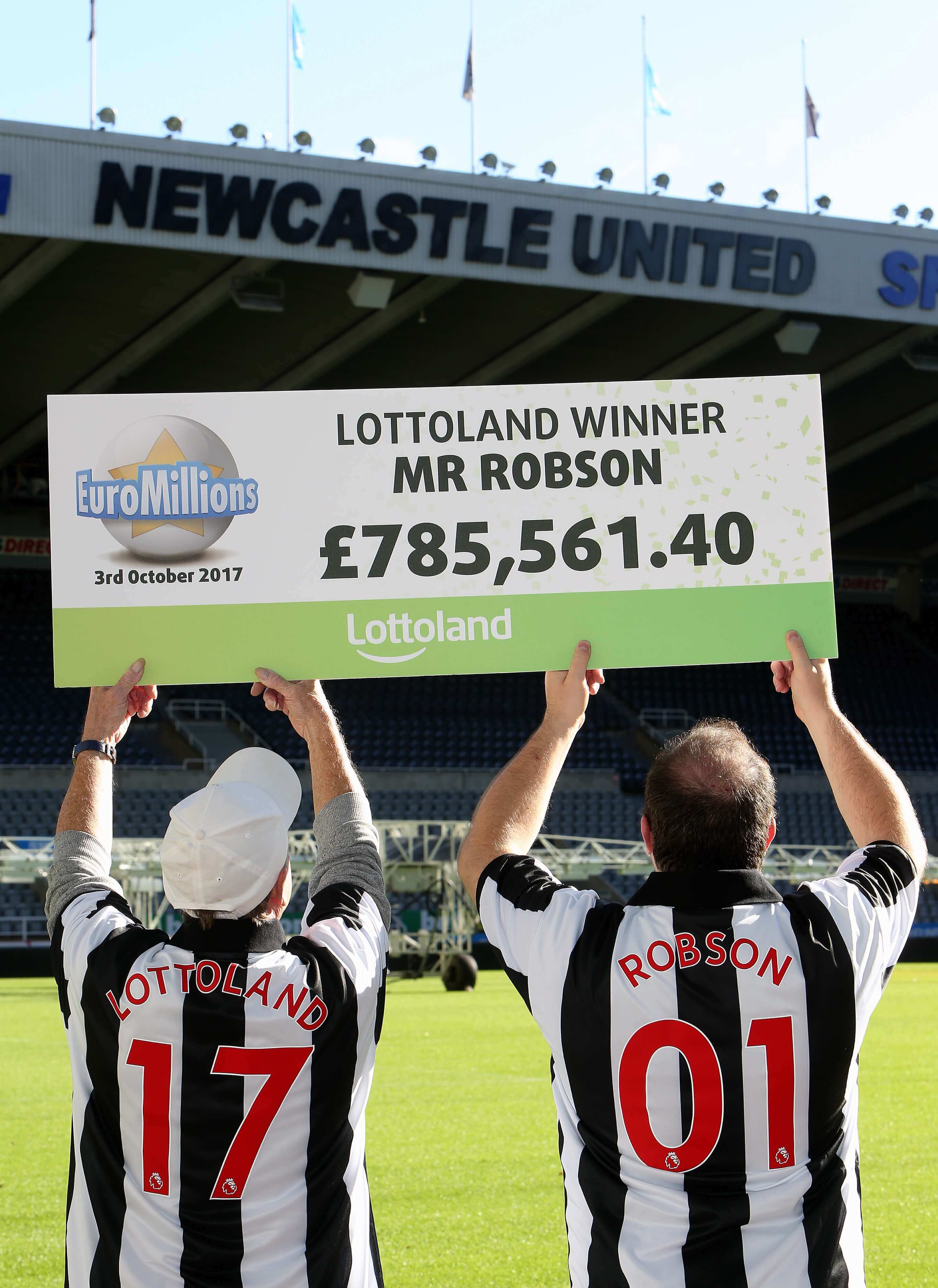 When the press asked Lottoland about the win, our CEO Nigel Birrell said, "Everyone at Lottoland is absolutely thrilled for Mr Robson. It just goes to show those magic moments really do happen. Dreams can come true!"
Mr Robson was just one number off winning the huge €190 million EuroMillions jackpot, which is good news for everyone else, as it means that pot is still up for grabs!
Did you know that you can max out your chances of winning by betting with a syndicate? At Lottoland, you can buy a share in 168 line bets for just €5 – that's 168 separate chances to win a cut of a record Irish jackpot! Don't let the UK Lottolanders have all the fun, get involved today to bet to win that monster €190 million jackpot: still just €2 a line at Lottoland!
*Free line bet offer available only to new sign-ups.
---