Lotto Winners 11 April 2016
More lucky players win big
Lottoland Winners Roundup April 2016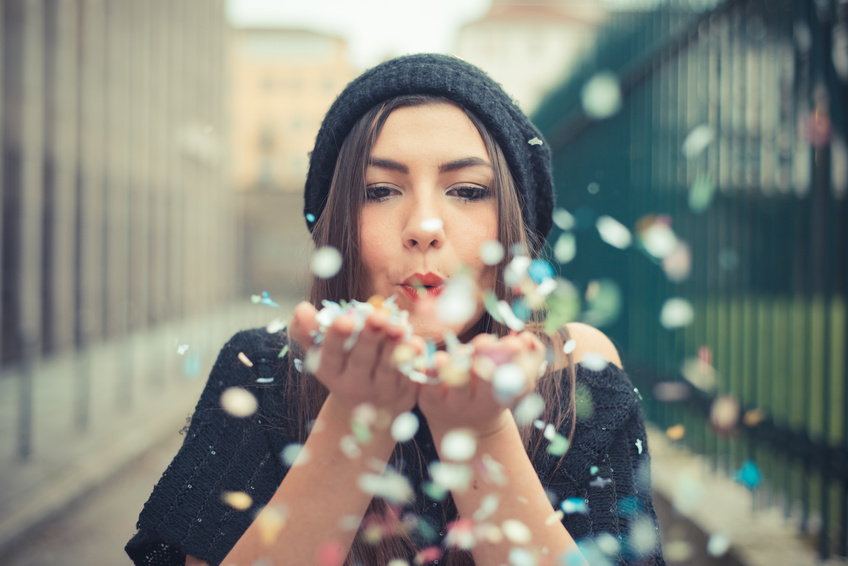 Those Aussies are at it again. This time a player named Angela, who recently won $15,000, or around €10,200, playing with Lottoland.
Other than her first name, Angela wishes to remain anonymous, so we can't give much away, other than that she is 55 years old, from Victoria and won playing the country's biggest lottery, Oz Lotto.
She learned about her win after receiving her win notification email. Later we called her to congratulate her (as we do with all our big winners) and she told us she would save half of the money and use the other half to pay off some bills.
Angela is now the second big Australian winner in just two months.
Danke Schoen
Meanwhile, in Germany, one lucky player won over €3.15 million playing the German Lotto.
Once again the player opted to remain anonymous and, in typical Teutonic style, declared no desire to quit working.
"I'm working since I was fourteen years old, almost daily, for 10-12 hours or more. Being an installer is a really hard job. So I don't imagine anyone can truly understand how great it is that I now I can do something for myself."
So, if he's not going to retire what's his dream?
"I want to set up a holiday house in the South of Europe for those who love nature and good, healthy food – I want to run my own farm, and make my own olive oil."
Gross Profits
The win comes shortly after Lottoland had an important visitor, yet another German winner, who won €13 million and came to visit Lottoland HQ for his official award ceremony.
And prior to that Germany also scored some major wins in American PowerBall and the Spanish Christmas lottery.
Germany was one of Lottoland's first markets and therefore remains its most popular by player volume. As a result, much like in the world of football, they top the Lottoland leaderboard.
But nobody can stay on top of the leaderboard forever.
Want to steal their thunder? Well why not try and beat them at their own game - the big jackpot German Lotto that is - for some seriously gross earnings!
---