Lotto News 29 August 2019
You Asked, We Answer
What Is the Best Lottery to Play at Lottoland?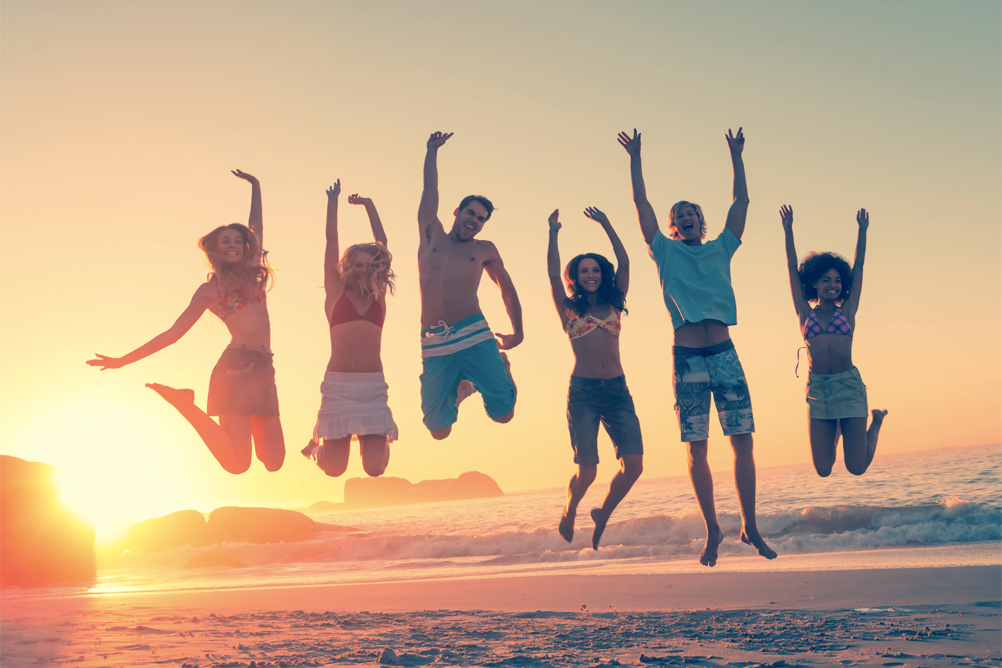 Who, how, where, what and why? Every day we're inundated with questions from customers who want to learn more about Lottoland, how it works, our various products and, of course, how much they can win.
In this article we're going to look at one of the most common questions of them all: which is the best lottery to play?
If you go to our full list of lotteries you'll find there are more than 30 different jackpot draws from all over the world available to play from Ireland. Each one has its own unique pros and cons, plus an extensive FAQ section with full information on prizes, odds and so on. For newcomers just wondering which game to try first, the level of detail can sometimes be overwhelming.
So, what lottery is the best one to play? Well, personal preferences will always play a part, but let's take a look at the following categories:
♦ Biggest Jackpots
♦ Best Price
♦ Best Prize Odds
♦ Best Jackpot Odds
So, whichever criteria matters most to you, just scroll down to find the answer as we pit the best against the best in trading card format.
The Best Lottery – By Jackpot Size
Winner: POWERBALL
When talking about the best lotteries there can only be one place to start, and that is with the lottery that holds the record for the biggest ever jackpot payout. US PowerBall holds the world record in lottery jackpot size with its January 2016 record jackpot of approximately $1.586 billion USD. This jackpot was shared between three ticket-holders, which is why we have another category for the biggest single-ticket win of all-time. The minimum jackpot is $40 million making the minimum bet price of €3.50 very good value.
Runner Up: US MegaMillions
Prior to January 2016, rival lottery US MegaMillions was responsible for the largest lottery jackpot of all time, a whopping $656 million, but this lottery came even closer to knocking PowerBall off the top spot in 2019 when the jackpot went all the way up to $1.537 billion USD.
The Best Lottery – By Price
Winner: MINI LOTTO
At just 50 cents per line, Poland's Mini Lotto is the cheapest lottery available to bet on at Lottoland. As it's a "mini" lotto the jackpots are generally measured in thousands, not millions. The prize odds of 124 to 1 aren't great, but luckily the jackpot odds are incredible, essentially giving you the chance to win the price of a shiny new BMW for less than the price of a stamp.
Runner Up: Kenow
There's plenty of lotteries available for a low cost here at Lottoland, but our runner pick is the Kenow draw. There is up to €1 million to be won every 4 minutes and the cost of a bet starts at just €1.00.
The Best Lottery – By Prize Odds
Winner: WORLDMILLIONS
WorldMillions is the exclusive lottery product you will only find at Lottoland. This world-beater offers incredible jackpots starting from €50 million and going as high as €150 million. Plus the incredible odds of 1 in 2.5 lines paying out a prize is hard to beat anywhere in the world and the minimum bet size of just €1 makes this a very affordable lottery.
Runner Up: El Gordo Christmas Lottery
Spain's favourite lottery is a top choice for many reasons, not least the fact that it offers a 1 in 7 chance of winning a prize. Although El Gordo's jackpot payouts are not the biggest, its gigantic prize pool ensures that the big wins are spread among hundreds of people.
The Best Lottery – By Jackpot Odds
Winner: MINI LOTTO
If you are interested only in jackpots rather than lower-tier prizes, then once again Poland's Mini Lotto wins the award with jackpot odds of just 1 in 850,668. (Sure, it's a long shot but when compared to average lottery odds this one offers some very good value.)
Draws take place seven times a week, Mondays to Sundays. This means you can play the lottery every day with seven chances to get rich for just €3.50 a week! The maximum jackpot can rise to €90,000, and with thousands of euros on offer every day this Polish Mini Lotto is a great option.
Runner Up: Swedish Lotto Plus
The Swedish Lotto Plus offers million dollar jackpots at odds of 1 in 6,724,520 - and you can try your luck at the LOTTO 1 game for just €1.00.
Which is the Best Lottery?
So what is the answer to our original question: which is the best lottery to play? The real answer is that 'there is no answer!' If you want a low-cost lottery with a better than average chance of hitting the jackpot then go for the Polish Mini Lotto. The monster jackpots of PowerBall and MegaMillions will attract the record-breaking jackpot hunters. Then there is the unique WorldMillions, the super-popular Millionaire, Spain's famous Christmas and Summer lotteries and many, many more.
Choose your favourite, and we wish you the BEST of luck!
---