Lotto Knowledge 01 June 2016
You Asked, We Answer: The Best Lotteries
What Is the Best Lottery to Play at Lottoland?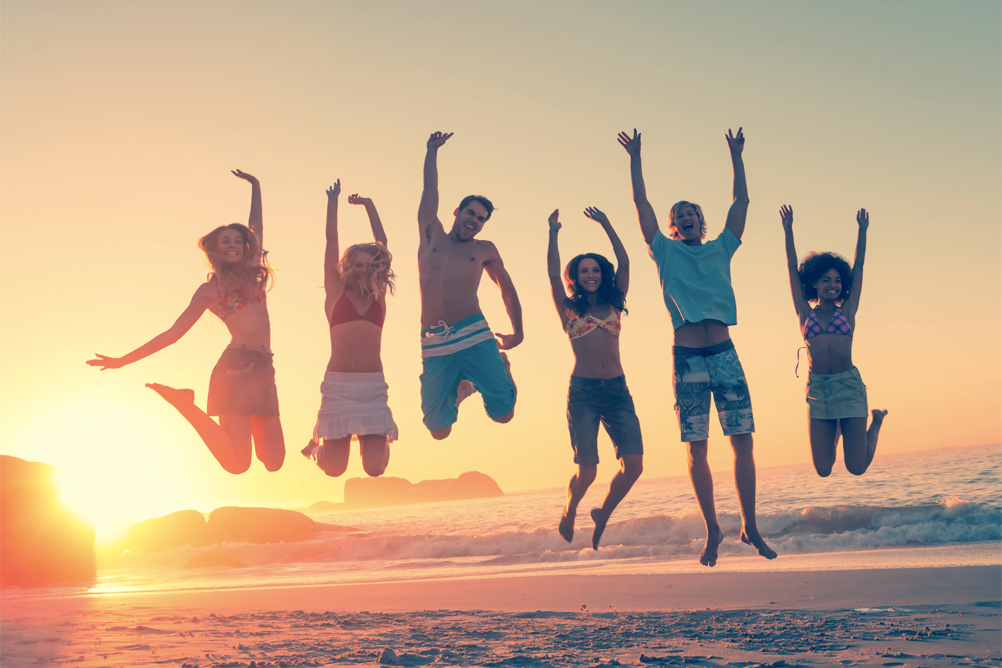 Who, how, where, what and why? Every day we're inundated with questions from customers who want to learn more about Lottoland, how it works, our various products and, of course, how much they can win.
In this, our You Asked, We Answer series we're going to look at some of the more common questions starting with one of the most common questions of them all.
If you go to our full list of lotteries you'll find there are lots of different games from all over the world (25 and counting!) Each game has its own unique pros and cons, plus an extensive FAQ section with full information on prizes, odds and so on. For newcomers, just wondering what game to try first, the level of detail can sometimes be overwhelming.
So, what lottery is the best one to play? Well, personal preferences will always play a part so let's break things it down by the following:
Best Price
Best Odds
Most Generous
Biggest Jackpots
So, whichever criteria matters most to you, just scroll down to find the answer.
The Best Lottery – By Price
Winner: Mini Lotto
At just €0.30 per game Poland's Mini Lotto is the cheapest lottery. As it's a "mini" lotto the jackpots are generally measured in thousands, not millions. Still, the jackpot odds are incredible, essentially giving you the chance win the price of a shiny new BMW for less than the price of a pack of Taytos.
Runner Up: There's plenty of lotteries available for only €1 for a basic game here at Lottoland, but our runner pick is Australia's Saturday Lotto. It has the same odds as the old Irish Lotto (8,145,060:1) and you can win similar multi-million jackpots for just €1 per game.
The Best Lottery – By Jackpot Odds
Winner: Mini Lotto
Once again Poland's Mini Lotto wins the prize with jackpot odds of just 1 : 850,668. [Learn More about lottery odds.]
Draws take place seven times a week, Mondays to Sundays. This means you can play the lottery every day with seven chances to get rich for just €2.10 a week!
Runners Up:
The Swedish Lotto offers million dollar jackpots at odds of 1 : 6,724,520 - and a six number pick costs just €1.
The Austrian Lotto, which also costs €1 for a basic game gives, gives odds of 1 : 8,145,060 (similar to the pre-revamp Irish Lotto).
So too do Australia's Monday/Wednesday and Saturday Lotto games but, unlike the Austrian and Swedish lotteries, they have no bonus games.
The Best Lottery – Most Generous
The Spanish Christmas Lottery isn't just the biggest, it's also the most generous lottery in the world. And with approx. €2.2 billion up for grabs El Gordo rightly deserves the title King of the Lotteries.
It's only held once a year, on December 22nd, and tickets cost much more than regular lotto games, but then around one in every six tickets is a winner. Likewise you have a one in 100,000 chance of becoming a millionaire, which is also quite favourable compared to regular lottos. Best of all you can now enjoy the same festive generosity as the Spanish do by betting on the results online with Lottoland.
Runner Up: PowerBall (US)
America's PowerBall just recently took the title of the world's biggest lottery jackpot from US MegaMillions. US PowerBall has paid out more record jackpots (6 out of the world's top ten, three of which are worth over half a billion US!) than any other lottery on the planet.
The Best Lottery – By Jackpot Size
As of today US PowerBall holds the record in lottery jackpot size with its January 2016 record jackpot of approx. €1.4 billion.
Runner Up: US MegaMillions
Prior to January 2016, rival lottery US MegaMillions was responsible for the largest lottery jackpot of all time, a whopping $656 million, or approx. €583 million.
Play The World's Best Lotteries In One Go
Right, so you've done your homework, so now it's time to play!
Which lottery do you think is best?
---