Lotto News 26 April 2016
Never Miss A Draw, Double Your Jackpot!
Exclusive Features at Lottoland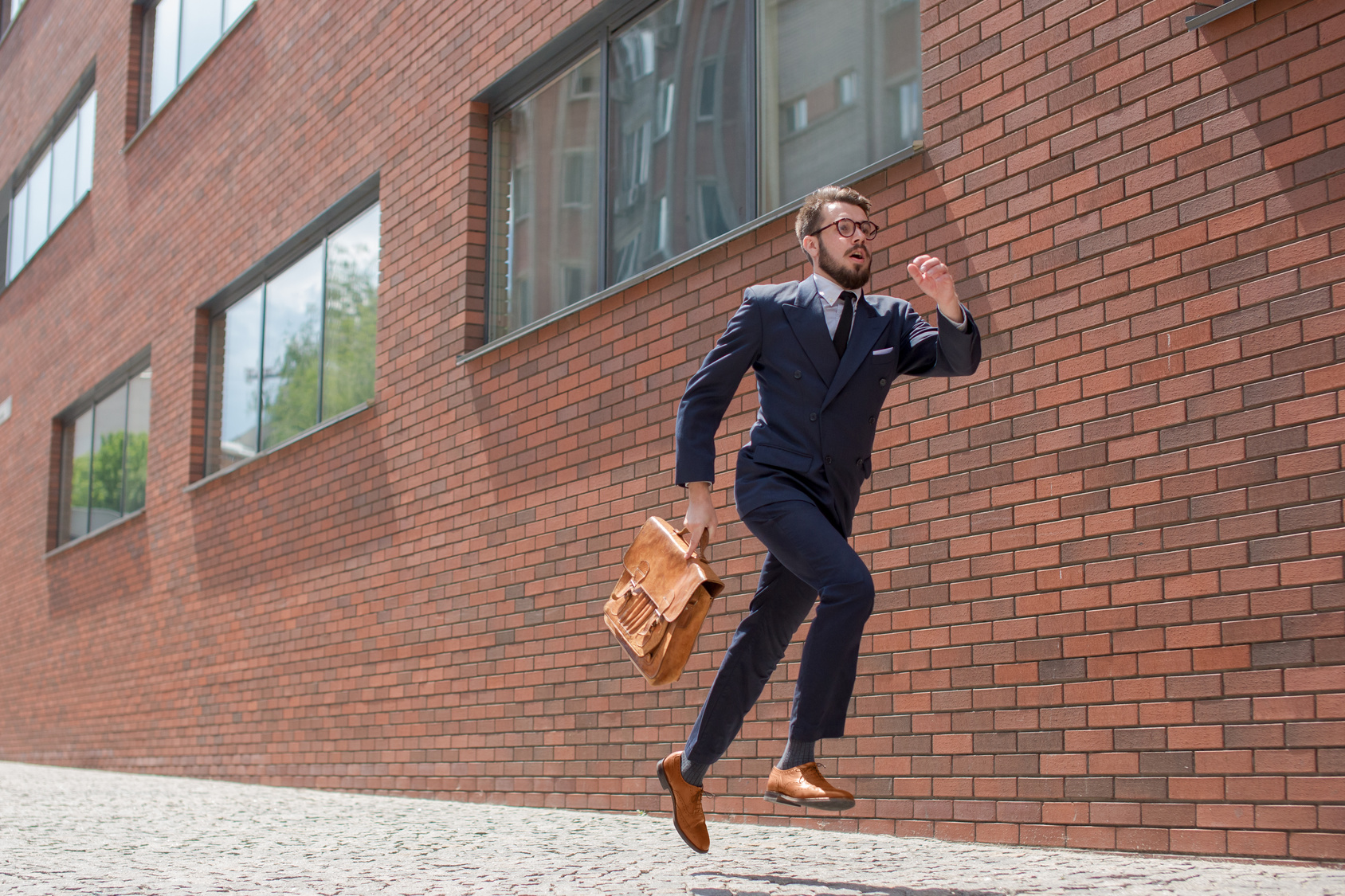 Lottoland allows players to play in all the top foreign lotteries along with domestic favourites such as the Lotto and EuroMillions. What truly sets us apart from our competitors, however, is the unprecedented array of special features you won't find anywhere else to help take your game to the next level. No more running to buy tickets at the last minute, no more worrying somebody else will pick your numbers and, even when there's a huge jackpot up for grabs, at Lottoland we'll happily double it...
Draw Options: Setting The Draw Date
At Lottoland you can select which draw days you would like to participate in. Depending on which lottery you choose, you have different days to choose from. So for the Lotto you can choose to play for the Wednesday or Saturday draw, or both. Same story with EuroMillions, you can opt to play the Tuesday or Friday draw, or both draws.
To select your draw days simply click on your desired days on the bottom left of the ticket area by clicking inside the relevant radio button (the little circle). Some people who use this option also like to use the Subscription option to set whether they wish to only participate in specific draws. Keep in mind that the more days you participate the higher your likelihood of winning a prize. It should also be noted that the day(s) selected are always for the next day on which the lottery draw takes place.
Duration Options: Subscription and JackpotHunt Features
After you've selected your numbers and days you can then decide how long you want to play those numbers in the Duration section. You can select from one week up to 52 weeks (a full year).
You also have the option to play via Subscription where you set your billing cycle and play on an on-going basis. Once you tick the Sub box you will notice that the word Duration changes to Billing period. The dropdown menu then denotes the interval at which you will be billed.
One important and handy feature in the Duration section is the JackpotHunt. This allows you to play the same numbers in each upcoming draw until the current jackpot is won. The two most recent Lotto wins, for example, both took several weeks to be won and both rolled over to more than €10 million. With this feature you don't need to worry about the hassle of buying tickets every week. Instead just engage the JackpotHunt, your fire-and-forget jackpot-seeking missile which will lock onto and hunt down those big rolling jackpots, draw after draw, week after week, until the jackpot amount is finally won.
Participation Options: Choose When And How To Play
Play the way you want by setting your Participation options to suit your own specific tastes and budget. Here you can set which draws you wish to play for – so instead of selecting the current upcoming draw you can select future draws up to a month in advance. Alternatively you can check the When jackpot is box then select the value from the dropdown menu to only enter draws that are at, or above, a specific value (e.g. choose to only play when a jackpot is worth €10 million or more).
Double Your Money – With A Single Click!
Quite often you hear about lottery winners who decided to play for a specific draw because they had a "feeling" that they were going to win. While such feelings can't be verified in a laboratory they're quite common and can be incredibly intense – sometimes overwhelmingly so.
Have you got that lucky feeling? Well, perhaps today is your lucky day! So why not make it luckier by selecting the DoubleJackpot option. With a single click you can opt to get paid twice the jackpot amount should you win!
Protect Your Lucky Numbers - Before It's Too Late!
Another popular and exclusive feature at Lottoland is the NumberShield. This option allows you to essentially "shield" yourself from shared wins. It's particularly useful for larger lotteries like EuroMillions where large jackpots attract record amounts of players and wins are often spread across players from multiple countries.
Imagine you play EuroMillions every week with the same set of lucky numbers and, on a Superdraw Friday, those numbers finally come up. Instead of scooping the entire jackpot, however, you soon learn that somebody in Luxembourg has also picked the exact same numbers and so you need to share your win.
If you played the old-fashioned way you'd have no choice but to share, but if you play with Lottoland and use NumberShield then you are entitled to the full jackpot amount!
More Options, More Flexibility – More Ways To Win Big!
Now that you know your way around the Lottoland ticket area better don't be afraid to try out some of these great new features! You can play when and how you want, only play for large jackpots, hunt down rolling jackpots, save yourself from shared wins and win up to €380 million on EuroMillions, double the amount that you'll get playing anywhere else.
But even the mighty EuroMillions often pales in comparison to the huge jackpots you can win with us, check out the American giants PowerBall and MegaMillions, home of the largest jackpots in the world,
---